We takes care of your needs and realizes it with finesse
Cosimo Interiors has specialized renovation and refurbishment programs which will convert your home or office to a new space of quality ambience.
Fresh Concept & Designs
To create fresh and classy living spaces for you, right from scratch!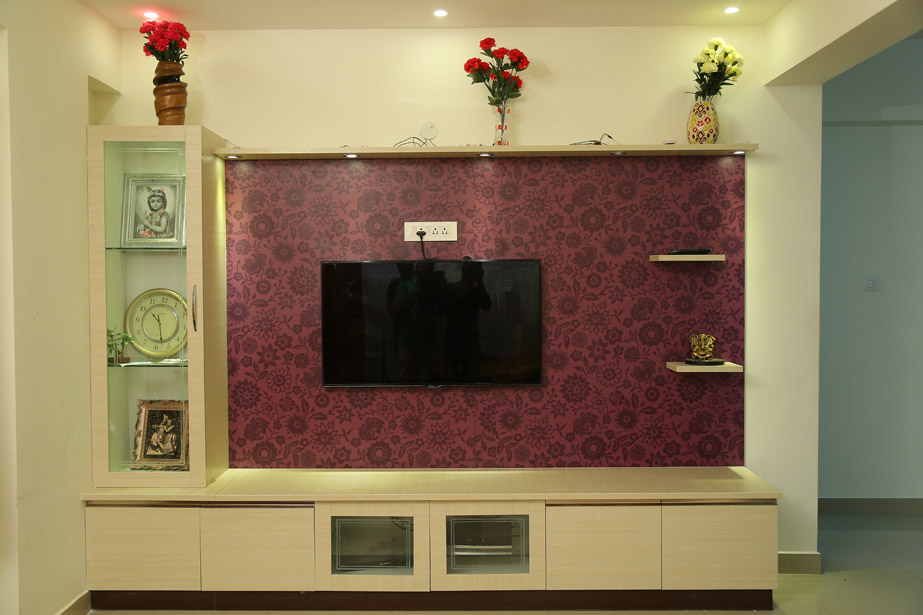 Renovation & Refurbishments
To give your home a dream makeover. To give a modern look to the home you love.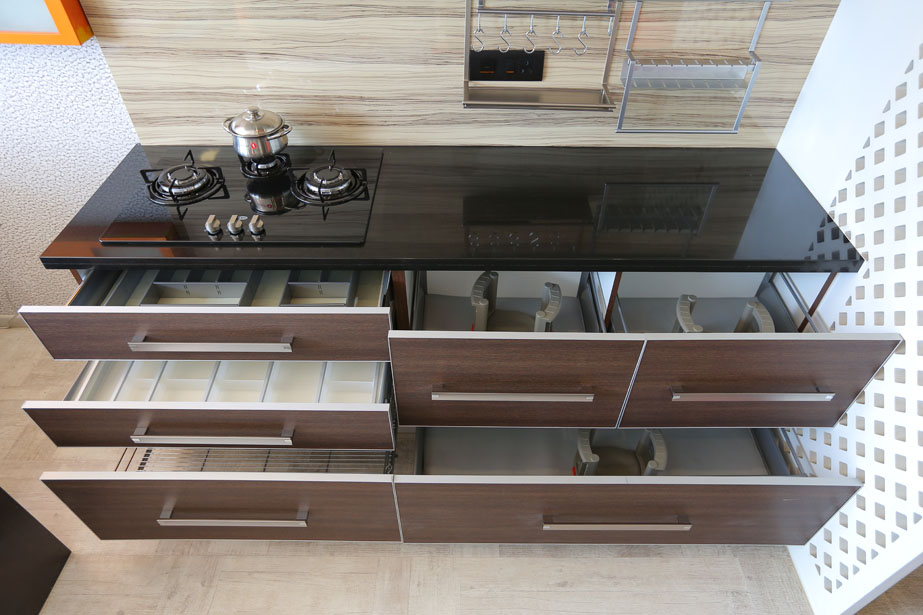 General Design Services
To take care of those small changes you have to make for a lovelier home.